 VOTED MOST INNOVATIVE EARLY-STAGE CANNABIS COMPANY IN THE WORLD
Truly Green Plastic™ won 75% of the votes for 2021's GLOBAL HEMP DAY virtual pitch competition hosted by ARCVIEW & CANNATECH!
CREATING THE FUTURE OF BIODEGRADABLE PLASTIC
USING CANNABIS PLANT BIOMASS
Truly Green Plastic™ is ground-breaking, eco-friendly cleantech born at the intersection between biotechnology, chemical engineering, and cannabis agriculture. Simply put, we take the leftover plant material from harvesting cannabis and convert it into a fully-biodegradable plastic using a bacterial conversion process.
Unlike our competitors, Truly Green Plastic™ does not rely upon industrial composting facilities. The bacteria used in our production process is widely available in nature and will consume our plastic as a food source without leaving any harmful residues behind!
We have orchestrated the end of simply burning cannabis waste or throwing it into landfill after lacing it with foreign chemicals. Instead, we're putting this waste to work, and the result is a more cost-effective, more environmentally-friendly biopolymer.
Each kilo of fossil fuel plastic produced condemns our planet to hundreds of years of plastic pollution. Every single kilo that we can replace with Truly Green Plastic™ saves the planet from this enormous environmental burden.
REDEFINING BIODEGRADABLE
DISCOVER ECO-FRIENDLY, TRULY GREEN PLASTIC™ TODAY!
Our expert team of scientists, researchers, and innovators has developed this first-in-kind intellectual property that has not only been recognized by the ISA/IPEA as novel, but also patentable.
We have had our samples tested by a third-party to verify the accuracy of our claims and we were recently invited to present our discoveries at the American Chemical Society's 2020 Fall Expo.
Shockingly, only about 12% of what cannabis growers produce ends up on the shelves. What happens to a grower's profitability when it becomes possible to monetize the other 88% as something greater than just 'waste'?
Our Truly Green Plastic™ pellets have superior mechanical properties, which means they can be used to make anything from press & twist containers and drug delivery devices, to hospitality products and marketing materials.
At first, it was a simple idea – why didn't dog waste bags have the capacity to break down when they made it to landfill? Especially considering that fact they were filled with organic matter, shouldn't they be designed to dissolve based on contact with their contents?
Once we investigated the existing options at the time, we quickly realized that products on the market were over-engineered – they were able to do much more than hold dog waste and, as a result, needed a much longer amount of time to break down. Many of the so-called 'biodegradable' options required either industrial composting plants or significant access to oxygen and sunlight in order to break down, circumstances which are not always practically available.
Our team discovered that cannabis plant biomass was capable of producing degradable plastics with enhanced mechanical properties and we pioneered the method through which to create this eco-friendly, Truly Green Plastic™.
ADVISORY BOARD
DIVERSE, EXPERIENCED LEADERSHIP WITH GLOBAL REACH & RELATIONSHIPS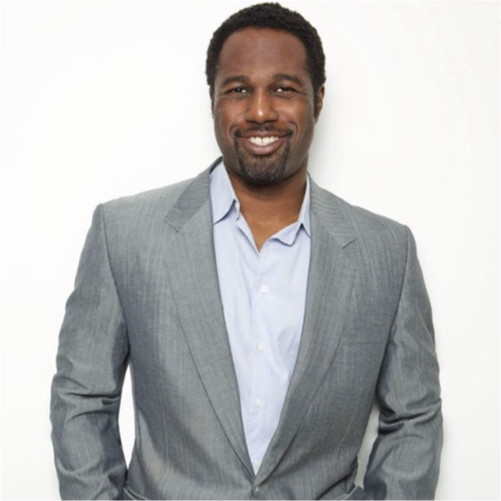 Cedric Watkins
Founding Partner - Diversified Agricultural Products
Cedric is an experienced entrepreneur, technologist, and strategist with marketing, business, and corporate development expertise across the technology, consumer goods, real estate, and private equity sectors. He has had over two decades of success developing partnerships and strategies through detailed implementation and execution plans which align efforts and resources with goals and objectives. In addition, Cedric has repeatedly demonstrated the ability to recruit and optimize an organic network of best-in-class practitioners. As Founder & CEO of Adjacent Innovations (the developer behind the hospitality industry's first integrated tablet-based ordering and services platform), Cedric oversaw strategy and corporate development (including the establishment of partnerships with Samsung). He is the founder of a boutique advisory firm advising companies with ESG and Impact models and mandates, positioned at the intersection of conscience capitalism, advocacy, and alternative economic models for a sustainable and equitable society. He also serves as Chief Strategy Officer for Muzik, a technology company with partnerships with some of the most recognized people and brands in the world. Cedric was a world class tennis player, enjoys travel, and studied management at the University of North Carolina at Chapel Hill.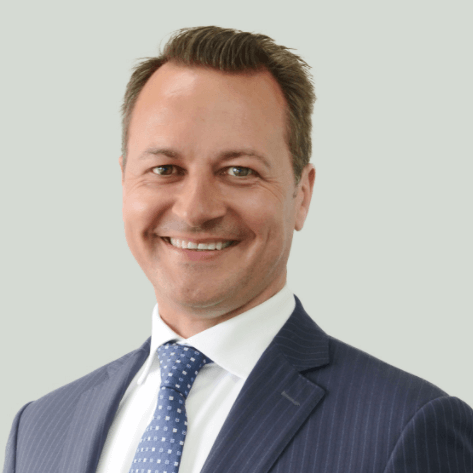 Craig Astill
Managing Director & CEO - Caason Group
Craig founded Caason Group in 1999 to pursue interests in international trade and finance. He is an accomplished sophisticated investor, project developer, entrepreneur and board member with over 30 years of corporate experience. Craig has taken a lead role in several ASX Iistings, takeovers, mergers, rights issues and placements during his career. From a young age, Craig had an enthusiasm for travel and interest in facilitating partnerships for the benefit of trade. This led him to pursue formal studies in international trade. Early in his work career, Craig was responsible for exporting perishable dairy products worth hundreds of millions of dollars a year to North Africa, the Middle East and the Americas. Another early career highlight was co-authoring a number of internationally granted patents including the world's first economic business process patent for cross border trade. Today, Craig's absolute passion is facilitating partnerships and investments to support the growth of emerging companies, globally. Craig is a blue-sky thinker and a technology early adopter. When others say "we can't do that", Craig says "this is how I can see this working". With up to 30 active projects underway at any given time, Craig draws on his extensive professional network of fellow investors, entrepreneurs and world-wide leaders in trade."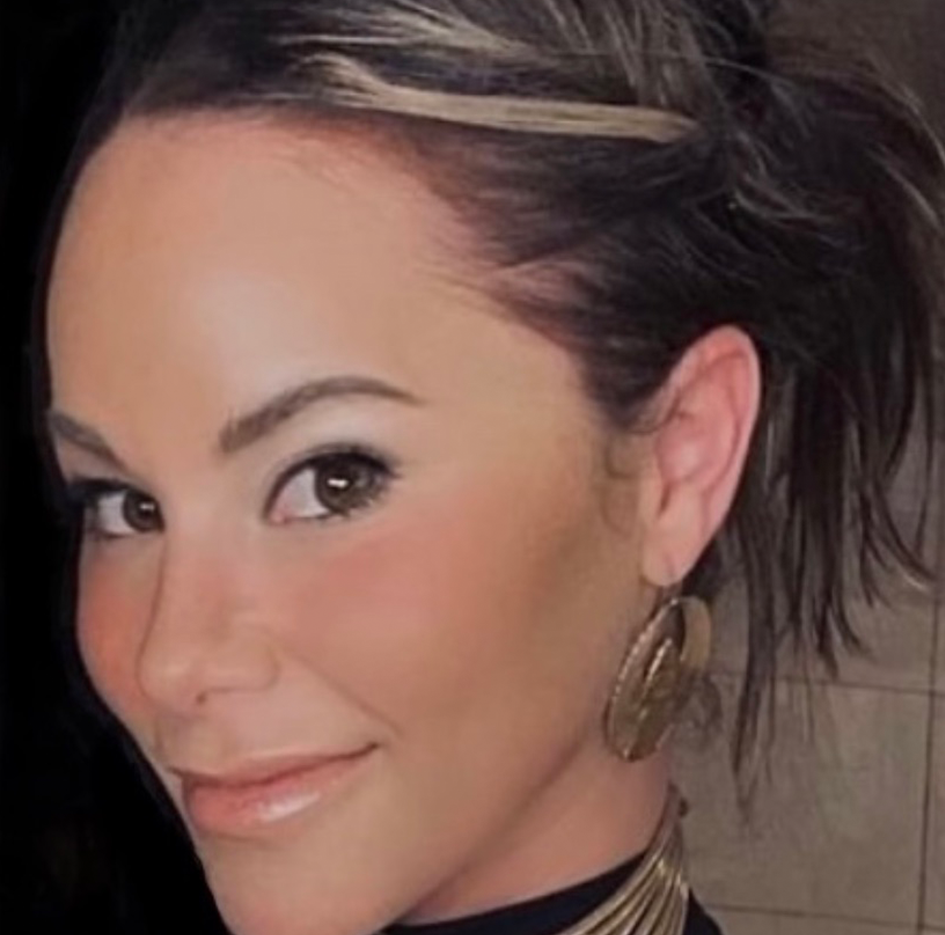 Lacey Lund
Founder & President - JESTILE LLC
After serving as the Acme McCrary Vice President of Female Apparel to Walmart, Lacey Janell Lund began dedicating her time and energy towards sustainable, 100% hemp plastic products back in 2016. As an accomplished leader who has supported over 4,000 Walmart stores (along with a combined total of >20,000 Drug Chain locations), Lacey has a proven track record of exceeding expectations and surpassing account specific revenue goals of over $715 million (at retail). Her decade-and-a-half of retail industry experience also includes serving as the Gildan Director of Female Apparel to Rite Aid, CVS & Walgreens, as well as Vanity Fair Corporation's Account Executive of Female, Plus, Infant & Toddler to Walmart. Lacey is also an established inventor, with a growing patent portfolio that includes three granted utility patents, two granted design patents, and nine pending Continuations-in-Part. Based on extensive research, focus groups, and priceless consumer feedback, six additional utility patents are now also pending. Lacey has experience with FDA requirements on class 1 and 2 medical devices, engineering, and manufacturing, as well as innovative production equipment performance. She was drawn to Truly Green Plastic™ on her search for a novel, sustainable, gold-standard material to both combat the pervasive instances of greenwashing and also to avoid the misguided focus on merely recyclable materials. Her belief in Truly Green Plastic™ manifested in the form of a significant personal investment.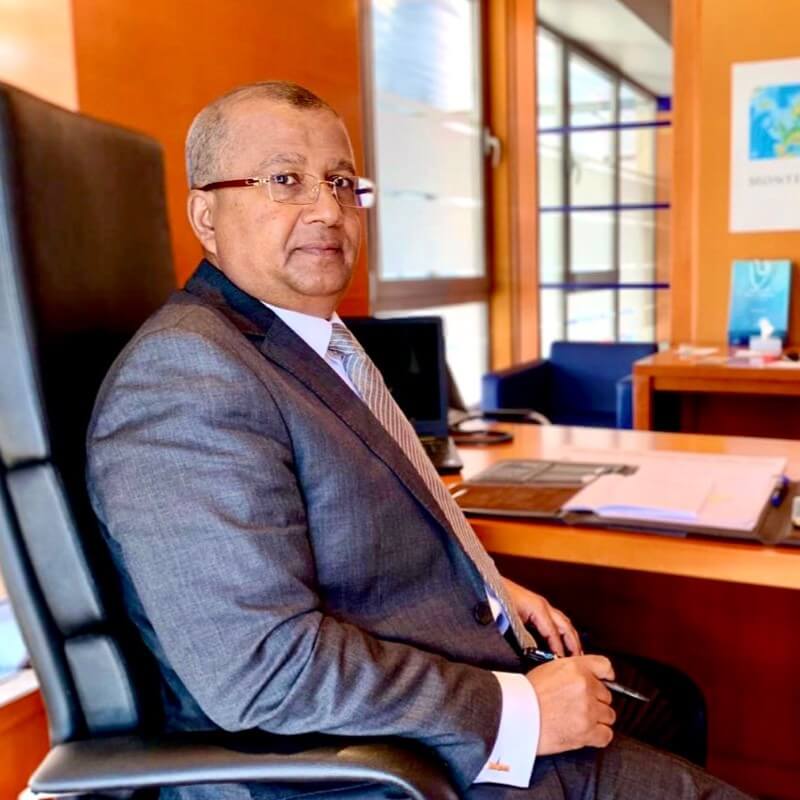 Nassir Arzamkhan
Chairman - AKN & Sons Ltd.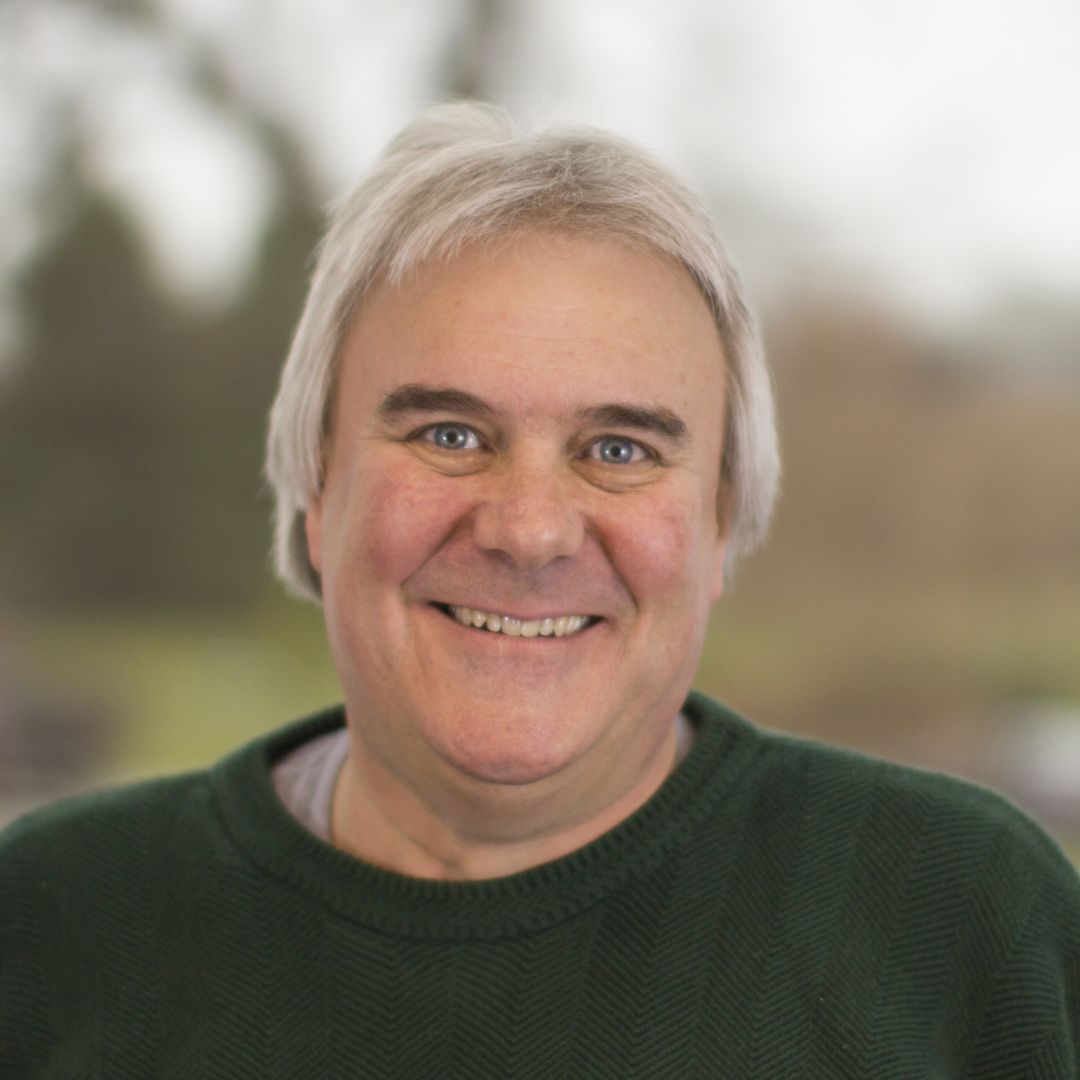 Steve Slater
Co-Founder & CEO - Pluton Biosciences
Dr. Steven Slater is Vice President of Strategic Initiatives at Terramera. He earned his PhD in Molecular Microbiology from Case Western Reserve University in 1993 and was a NIH Postdoctoral Fellow at Harvard University through 1995. He joined Monsanto in 1996 and held a variety of senior science positions, being appointed as a Monsanto Fellow in 2002. In 2004, he left Monsanto for a tenured faculty position at Arizona State University (ASU) in Tempe, AZ. After nearly five years at ASU, he moved to the University of Wisconsin, where he led scientific programs for six years at the Great Lakes Bioenergy Research Center, a $25M/year DOE-funded program focused on production of cellulosic biofuels. In 2013, he joined Midwestern BioAg as Vice President for Research and Development, and in 2017 he joined Terramera. He remains a scientific advisor to Midwestern BioAg and several other agricultural focused companies.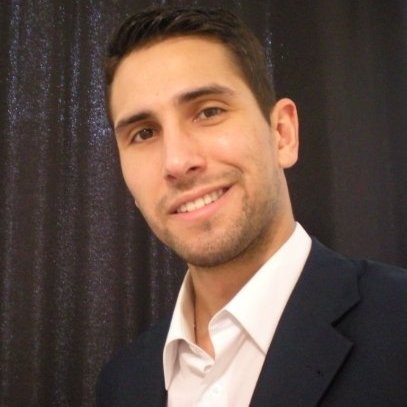 Tarek Moharram
Founder & President - Moharram Ventures
Tarek is an experienced leader, a successful entrepreneur, a recognized inventor, and a passionate educator. He is both trained as a lawyer and certified as a Project Management Professional (PMP). He brings a broad range of skills to the table, with experience as the senior leader behind a handful of multi-million-dollar companies, a Board Director and Board Chair serving several organizations in his community, the talent evaluator responsible for hiring hundreds of employees, the leader trusted to build and sustain winning team cultures, and the representative responsible for negotiating a wide variety of agreements. Tarek established Moharram Ventures as an idea factory where he can live his dream of concentrating the creative power of human competence through effective collaboration.
WHAT OTHERS SAY
Truly Green Plastic™ is an environmentally encouraging solution to packaging cannabis in traditional non-disposable, plastic bags. This product comes from cannabis biomass and it is biodegradable. I couldn't help but be intrigued by it. There is so much waste in packaging cannabis for sale. Truly Green Plastic™ offers an alternative that is good for the earth.
No matter how much money one makes today, it will mean nothing if there is no tomorrow in which to enjoy the fruits of one's labor. The world currently produces 700 tons of plastic per minute, which is shocking and unsustainable. As developing countries continue to begin refusing to act as dumps for developed countries, solutions will arise from necessity.
Not only will Truly Green Plastic™ help to mitigate the harmful environmental impact of both plastic waste and cannabis waste, but keeping the project right here in Canada will benefit our economy.
As a current LP and as a former LP, I think that his technologies enable local businesses in all those jurisdictions to take what he may or may not build and do something really exciting in their own areas.
Hamish Sutherland
Cannabis 10x Judge & Cannabis Industry Leader
JOIN THE NEXT GREEN REVOLUTION
GET IN TOUCH

700
Tons of Plastic is Created Every Minute
88

%
of a Cannabis Grower's Crop is 'Waste'